Want a partner that can scale your business?
Cloud Jedi is the #1 rated Salesforce developer in the AppExchange since 2015.​
From streamlining business processes to delivering effective strategies. Cloud Jedi helps you in customising your Salesforce solutions to not just fit your needs but as well as helping you to scale your business.
Do you want to partner with an elite team that has proven success in helping companies scale their business?
What our clients say about us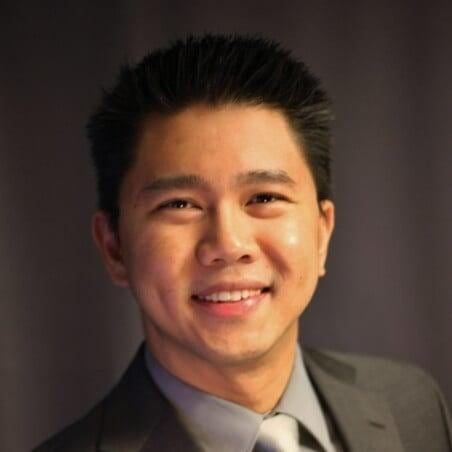 Cloud Jedi has been a great partner in helping us streamline our business processes throughout the years. One of the notable projects is the implementation of our new Franchise Relationship Management System, built on Salesforce platform. We've received quotes from other consultants for 4x – 5x the quote that they gave. This project has not only digitally transformed our process by eliminating the need to have unnecessary manual processes, it has also helped us to mitigate challenges that ultimately improved our clients and franchisees service delivery. I highly recommend them and looking forward to see the value that they provide.
Martin Ng
CIO of, Sodexo Homecare Worldwide (Global)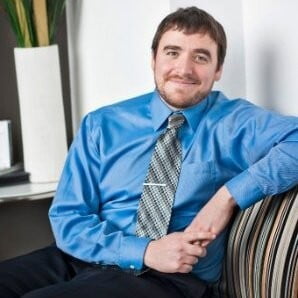 We have been working with Joey and his team for almost 10 years. I couldn't recommend Joey enough. He has been an integral part of building our Salesforce instance and helping scale our business. Joey is an amazing developer, but he also understands business strategy. We've brought many business process issues to Joey over the years and he has always come up with ideal solutions to solve these problems using Salesforce and other tools. Without a doubt, Joey is the best Salesforce developer we have worked with.
Tim Muller
Co-Founder/CEO, George Street Photo & Video (Chicago)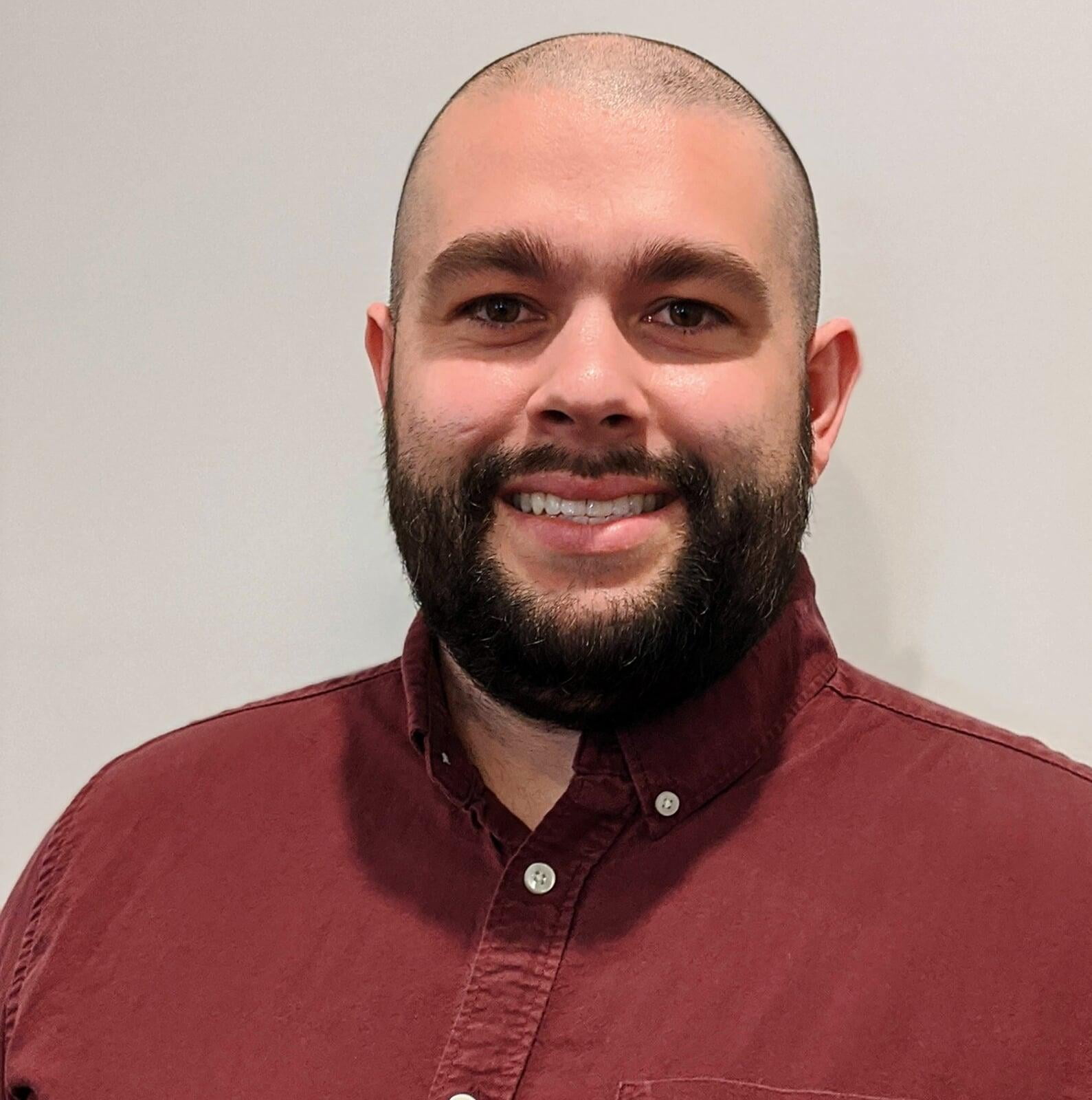 I have been working with Joey since the beginning of 2016. He was instrumental in customizing our Salesforce Experience and continues to help us with custom development and api integrations. Joey has been able to deliver on every issue we have asked him to help us solve in a very timely manner. He also goes the extra step to take the meet with us continuously throughout the process to make sure that we are all on the same page. Joey is by far the best salesforce developer that we have ever worked with.
Eric Malone
NYU Langone Health (New York City)
I have been working with Joey and his team over the last 3 years. I am a photographer and director based in Los Angeles and I wanted to use Salesforce as my company CMS to track every detail of my shoots. Joey has been an incredible asset in customizing Salesforce to my needs. He is quick and reliable with his communication. I would recommend Joey and his team to anyone who needs help with getting the most out of their Salesforce.
Justin Coit
Director & Photographer of, celebrities like Stephen Curry and Jessica Alba (Beverly Hills, California)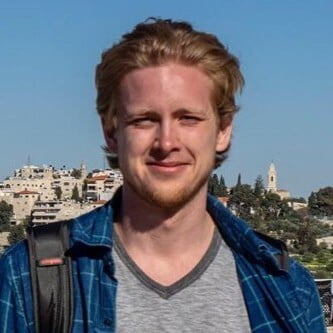 Joey was an excellent partner to work with. He is always on time and delivers very high quality results. He pays specific attention to detail and ensures you get what you need when you need it. I highly recommend him to anybody in need of Salesforce development or administrative work.
Cole Swain
Director of Product at, ClimaCell (Boston, Massachusetts)
Working with CloudJedi has been a very productive and satisfying relationship. They have been able to understand our needs and design effective solutions quickly and within budget. There has not been one problem they haven't been able to solve! Cloud Jedi works with us like they were a regular employee, and cares about their solutions working with our business needs just as much as we do. That's a rare attribute to find in a company. The quality of the work provided by Cloud Jedi has helped us be more effective as a business and we look forward to a long relationship together.
Michelle Mantel
President, George Street Photo & Video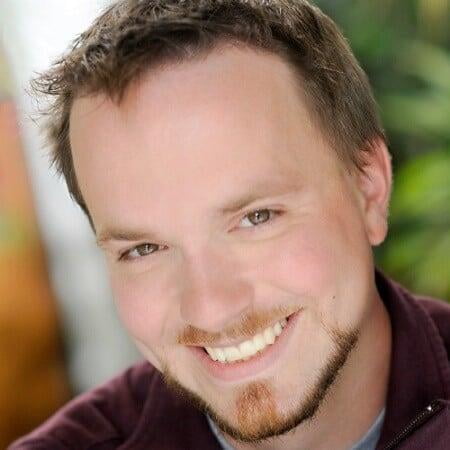 Easily one of the best developers I've ever had the opportunity to work with. Exceptionally thorough and excellent communication skills make sure everyone remains on the same page for the project, and nothing falls through the cracks. Joey has an amazing ability to really understand business needs and impact quickly, and does an excellent job of rolling with the changes that inevitably come with any development project. I would highly recommend to anyone and everyone.
Nicholas Hodge
Project Manager, Wellen Capital, LLC
Some of our happy clients
We only have room for several clients each month to ensure that we can do our best work for each and every client.
We prefer to talk with you, kindly leave your phone number and your preferred time of call.